Kaj Hotel is located at Holmen, a water-bound neighborhood in the center of Copenhagen occupying the former grounds of the Royal Naval Base and Dockyards. 
Today, the area is – apart from the remaining military activities – characterized by a mixture of residential developments, creative businesses and educational institutions within architecture, music and theatre. There are heaps of fun gems and quirky corners to explore right outside the doorstep, as well as the more established ones like: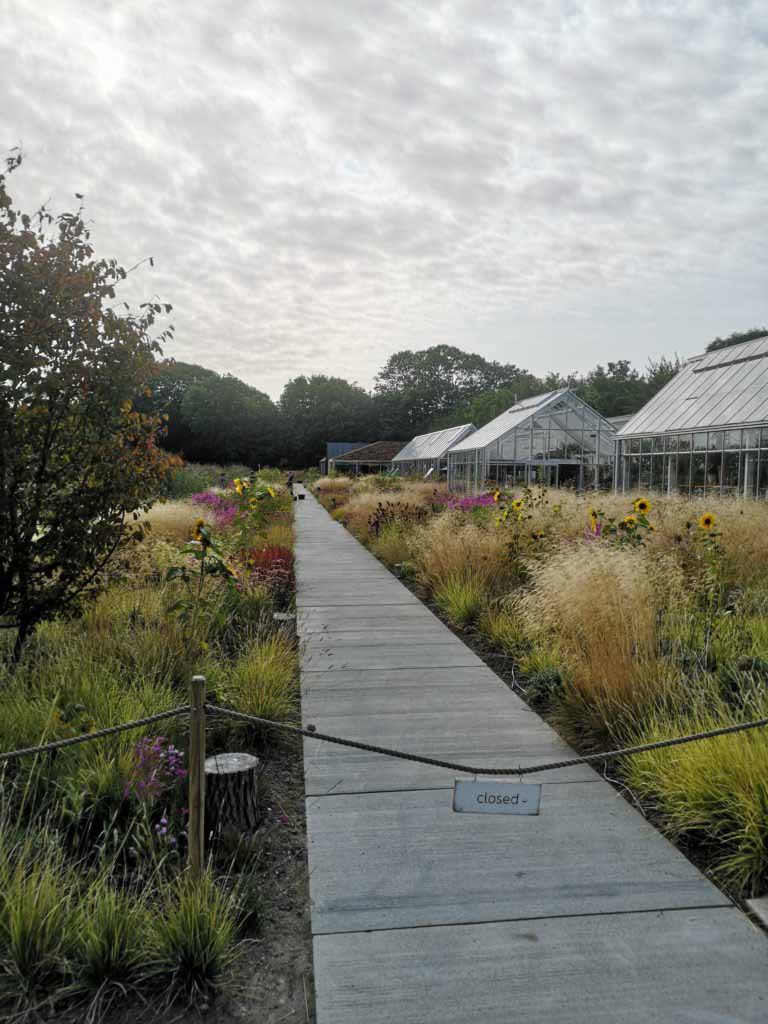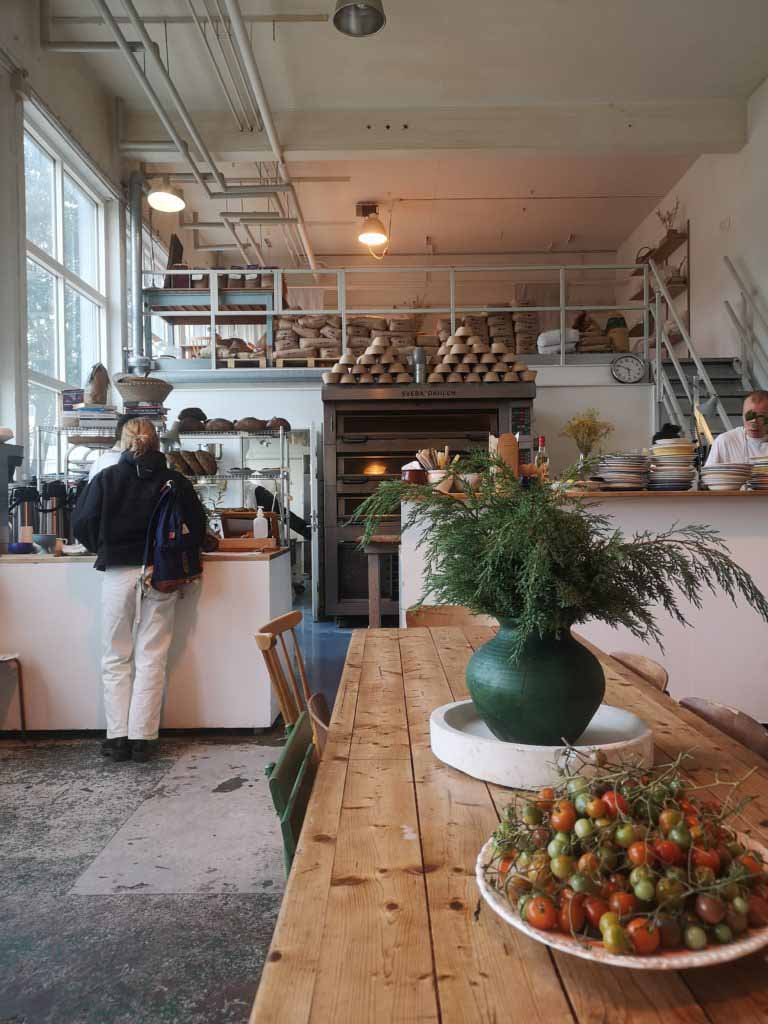 "WE BUILT KAJ HOTEL TO SHARE THE JOY OF LIVING ON A HOUSEBOAT WITH OTHER PEOPLE WHO ALSO APPRECIATE BEING CLOSE TO THE WATER, WHILE LIVING IN THE MIDDLE OF A BIG CITY."
— Barbara and Toke, KAJ Hotel's owners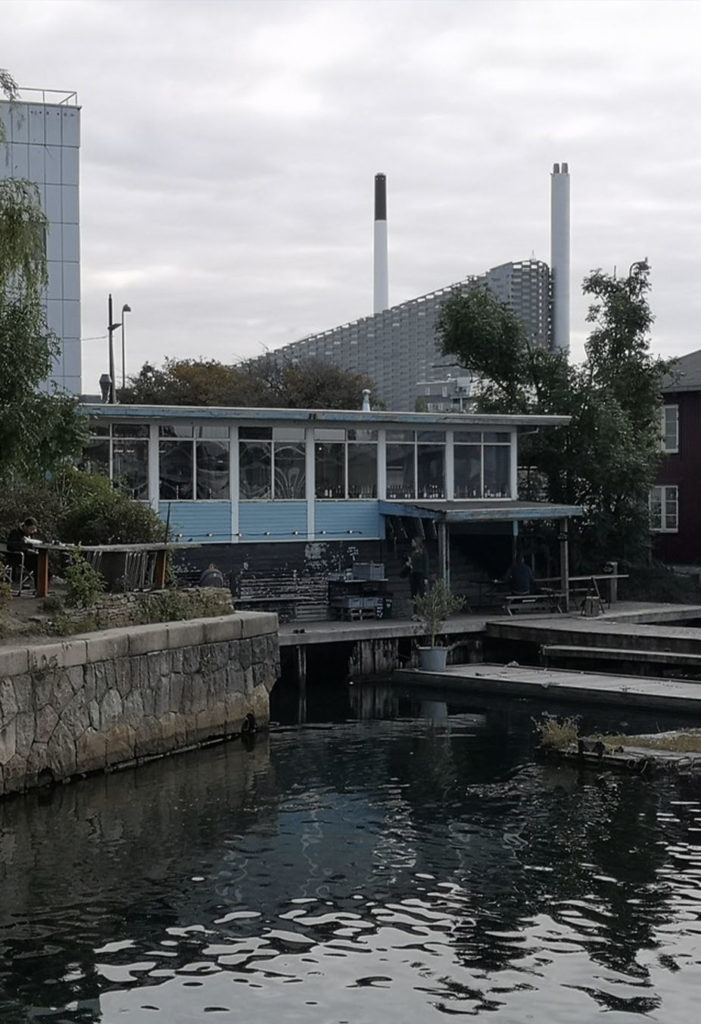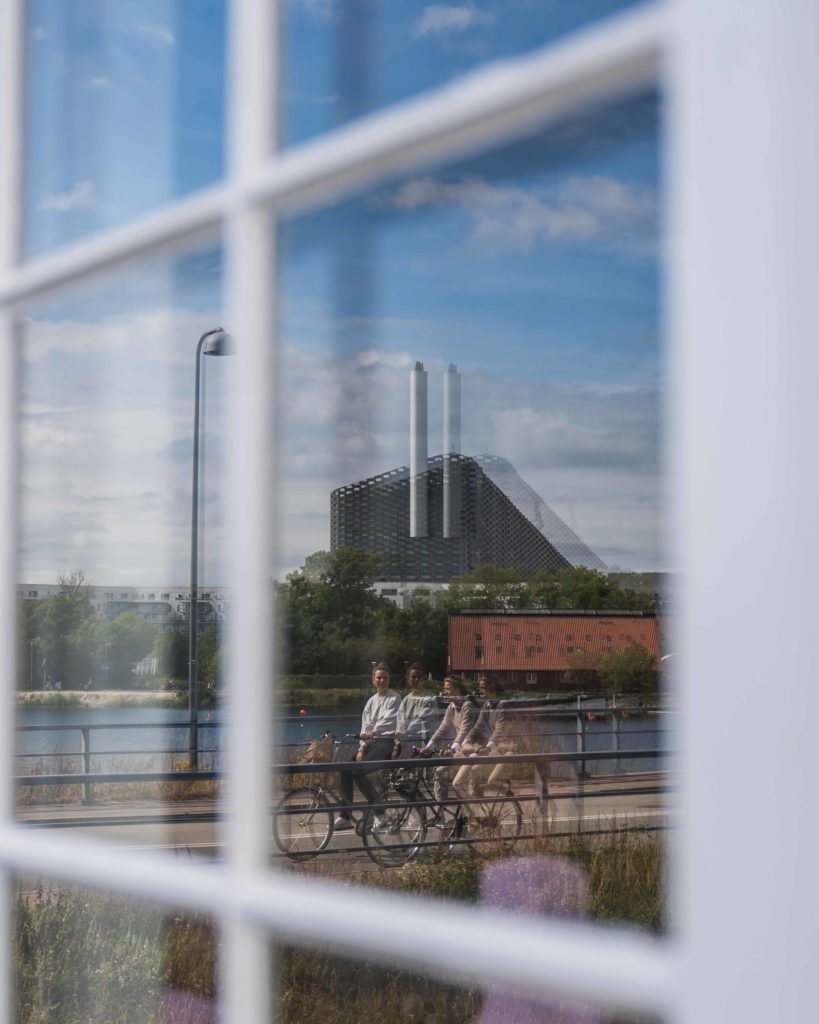 Holmen is tightly packed with great eating options, spanning from little local coffeeshops to one of the world's most famous restaurants, NOMA, located just 450 meters from KAJ Hotel. We have many favorites, but here are a few:
Reffen (Copenhagen Street Food)
Kontikibar (The Ferry 'Ellen')
All in all, there is a ridiculous amount of amazing restaurants, coffee shops, bakeries, food markets, cocktail bars, teahouses, eateries, etc. within a 5-mile radius of KAJ Hotel that you don't want to miss. Our porridge, coffee, tea and drinks are only meant to get you started.
Have fun exploring Copenhagen. And please ask, if there's anything we can help you with.
From DKK 2,500 per night. 
https://www.instagram.com/KAJhotel/